Achieve Balance has been offering top quality services since 2008. Based in Edinburgh, we have clients all over the UK and abroad, with many of our services available by phone/Skype.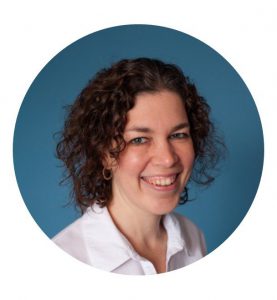 Anna Davis is the owner of Achieve Balance. With 15 years experience as a management consultant with an international firm, Anna has a deep experience of business at both the strategic and operational levels.
An ICF certified coach and a qualified NLP practitioner, Anna also has unparallelled skills to help you develop yourself and your business/career.
Her unique combination of logical business approach coupled with her listening, empathy and motivational ability enables her to help people at all levels with a range of tools, techniques and wisdom.
Anna works with Associates when working with larger groups or if a specialism is required which she feels will be better met by someone in her network.