Achieve Balance has been offering top quality services since 2008. Based in Edinburgh, we have clients all over the UK and abroad, with many of our services available by phone/zoom.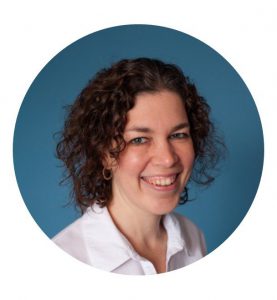 Anna Davis is the owner of Achieve Balance. With 15 years experience as a management consultant with PwC/IBM, specialising in business analysis, strategy and performance management, Anna has a deep experience of business at both the strategic and operational levels.
An ICF certified coach and a qualified NLP practitioner, Anna also has unparallelled skills to help you develop yourself and your organisation/career. Her unususal combination of a logical business approach coupled with her listening, empathy and motivational ability enables her to help people at all levels with a range of tools, techniques and wisdom.
Her passion is helping people and organisations increase their focus and productivity and embody their values to achieve success while improving their health and work-life balance. Her roles include:
As a consultant, clarifying and embedding strategy and values, and designing and implementing performance management and process improvement solutions to achieve strategic success with high staff satisfaction
As a trainer, delivering bespoke courses on meta skills, personal effectiveness and authentic leadership
As a coach offering executive coaching and career coaching especially helping increase confidence, manage stress, focus priorities and understand personal strengths and style.
Anna works with Associates when working with larger groups or if a specialism is required which she feels will be better met by someone in her network.